Are you looking for a way to combat the symptoms of sun damage and irregular skin tone? Do you have deep-seated congestion and clogged pores that no amount of deep cleaning will fix? Or do you want to tighten and enhance the natural contours of your face, as well as achieve the radiance that comes with healthy skin?
Our laser skin rejuvenation treatment at
Erina Skin Cancer Clinic
offers your skin regulated levels of high and low energy in ultra-short bursts, allowing you to treat a variety of skin 0all in one procedure. This completely fractionated treatment provides the advantages of laser skin revitalization with virtually no downtime and immediate results.
Why Have Laser Skin Rejuvenation?
The outer layer of the skin thins as people age, and the layer of fat and collagen that used to keep the skin looking young and plump also thins. Ageing skin loses its elasticity and desire to "bounce back," in contrast to the taut, supple look it has when you're younger.
When your skin begins to sag in places like your cheeks or jawline and ears, the signs of ageing become more visible. Muscle or weight loss, as well as pregnancy, lead to your bodies' loose skin.
These areas that were once toned and defined are now thin and sagging due to a lack of volume that has effectively stretched out our skin. Fortunately, laser skin rejuvenation can end this loop for you.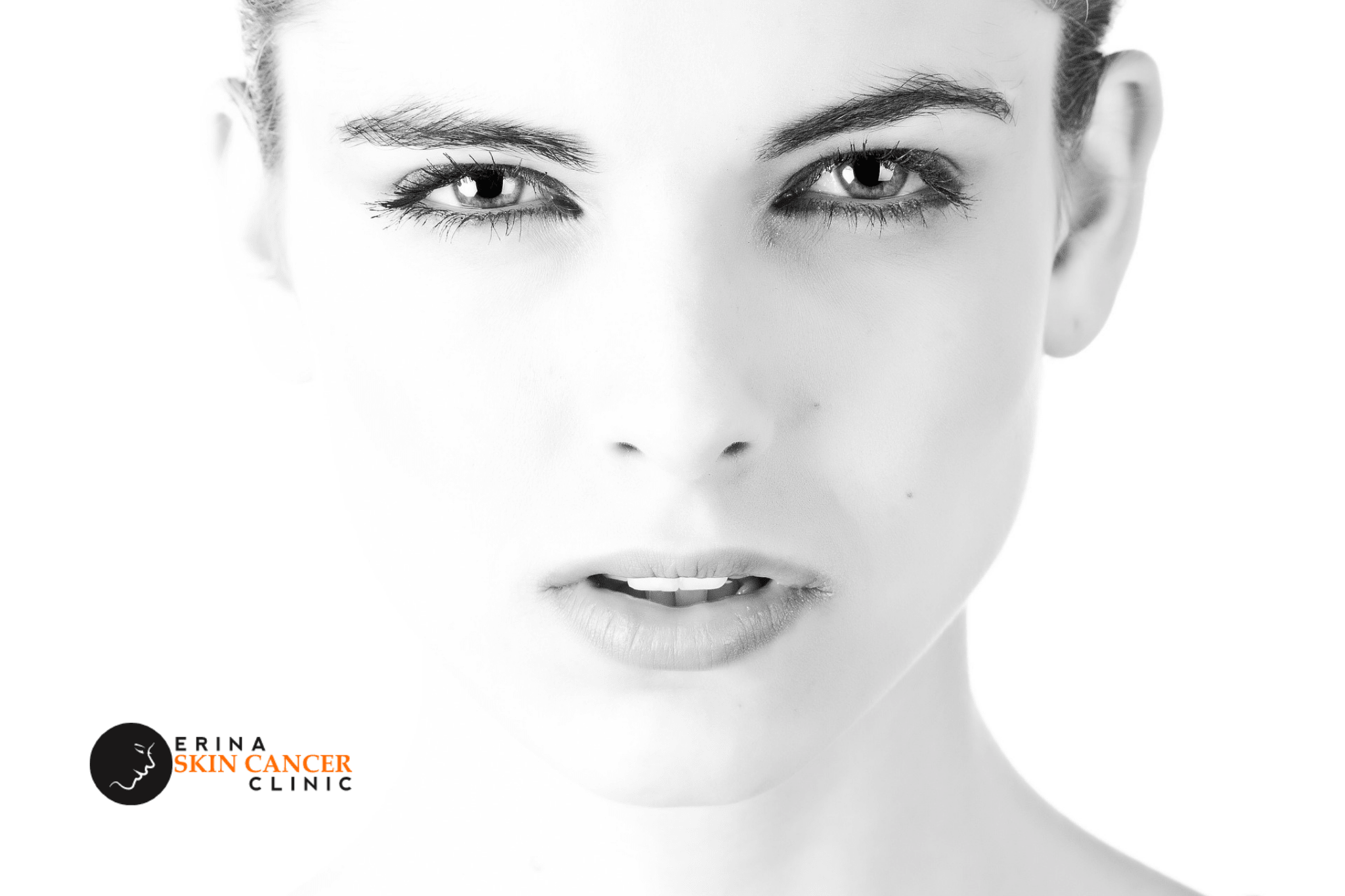 What You Can Get from the Treatment
Laser facial skin rejuvenation is a procedure that can be used to treat a variety of skin problems. Active acne, scarring, and acne scarring, irregular skin tone and texture,
wrinkles
, discolouration, stretch marks, enlarged pores, and aged and lax skin are just a few examples.
This laser skin revitalization treatment stimulates the development of collagen and healthy new skin cells, reinvigorating the skin and giving it a more youthful appearance. This treatment is ideal for those who want to rejuvenate and revitalise their skin simply and easily.
It reverses the signs of sun damage.
Brown spots,
freckles
, blotches, and pigmentation on the face and body may be reduced with this laser treatment.
It refreshes your appearance.
By removing excess pigmentation, you can keep your skin looking young and even.
It is safe and effective.
Our lasers offer one of the most powerful skin rejuvenation therapies when powered by one of our highly skilled and certified technicians.
Laser skin rejuvenation is a non-invasive procedure that uses light energy from the laser to gently stimulate natural collagen growth, improve pores, reduce fine lines and wrinkles, and remove irregular pigmentation.
Because laser skin rejuvenation does not affect the skin's outer layers, there is no downtime or lengthy healing process.
Get Laser Skin Rejuvenation at Erina Skin Cancer Clinic!
If you are considering visiting our rejuvenate
laser and skin clinic
, our board-certified experts will help you improve your skin. All you need to do is to schedule an appointment. We will discuss your needs and tailor a solution to suit them. You can visit our website to read more about our laser skin revitalization treatments.