What is mole mapping? Why do you need to have your mole checked every now and then? Where can you do mole mapping? Read on the article to find out.
What is a skin flap surgery? Read on to learn more about the types of flap surgery methods and other reminders to keep in mind prior to getting this surgery.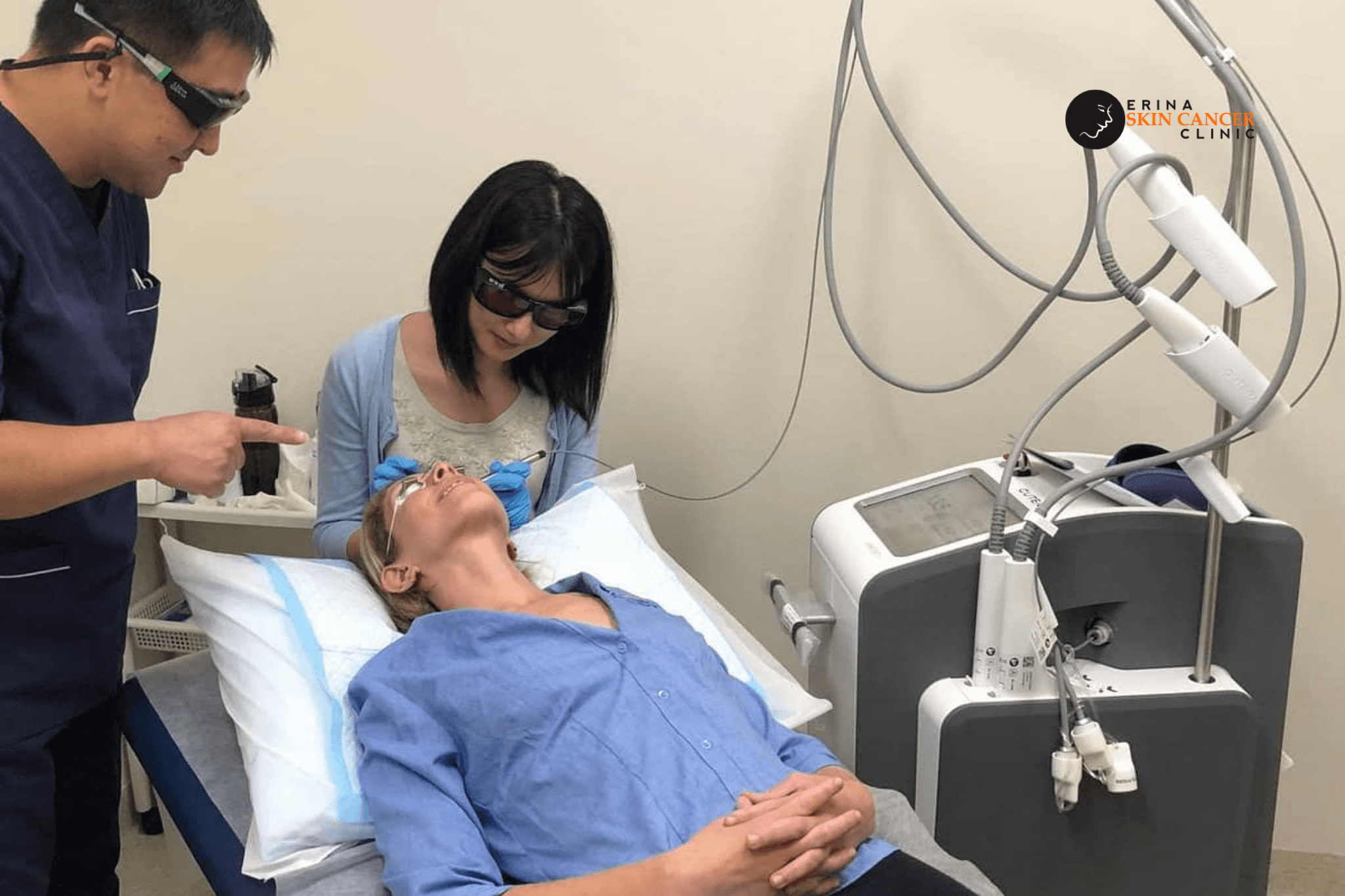 Laser genesis is a crowd favourite when it comes to skin rejuvenation. Check out this post to learn more about this procedure and why you should try it.